There are some potential changes to the pet passport scheme with the impending Brexit on 31st March 2019. Unfortunately until a deal has been reached with the EU there are many uncertainties and as such there are 3 possible scenarios in relation to the current pet passport scheme that you need to be aware of.
Scenario 1:
The UK will be listed as a country in part 1 of Annex II to EU Pet Travel Regulations. This is the best possible outcome as nothing will change – as long as rabies vaccination has been given 21days prior to travel and they were microchipped prior to this then they will be allowed to travel within the EU. If the vaccine lapses (i.e. a booster vaccine is not given before the 'valid until' date then you will have to wait 21days from vaccine date before travelling as if starting afresh.
Scenario 2:
The UK will be listed as a country in part 2 of Annex II to EU Pet Travel Regulations. This will be the same as scenario 1 with the additional need to have a Health Certificate issued by your vet within 10days prior to travelling. This would allow up to 4months of onward travel within the EU but a new one would need to be issued for each further trip. On arrival in the EU, pet owners travelling with their pet would be required to report to a Travellers' Point of Entry (see https://ec.europa.eu/food/animals/pet-movement/eu-legislation/non-commercial-non-eu/tpe_en for these points).
Scenario 3:
In the event of a no-deal Brexit and the UK being an unlisted country then it will be much more complicated. Pets have to be vaccinated against rabies, on or after the date of microchipping and then bloods taken for an antibody titre test performed no earlier than 30days after the vaccination date. As long as the titre is high enough then pets would have to wait at least 3months from the date of blood sampling before they could travel to the EU meaning that a minimum of 4months prior to travel will be needed. After initial vaccination as long as boosters are performed at the right times then you will be able to continue to travel but should they lapse the whole process will need to be repeated. As with scenario 2 a Health Certificate would need to be issued in the 10days prior to travel and owners travelling with their pet would be required to report to a Travellers' Point of Entry.
If the worst case scenario happens and we end up an unlisted country then any animals travelling after 31st March will need to be re-vaccinated against rabies and then a blood sample taken 30days later and then they can travel 3months from the date of blood sampling. If you are in a situation where this is a possibility and you don't want to risk not being able to travel with your pet then we recommend booking in to start this process no later than 4months prior to your date of travel.
Should you have any concerns or questions regarding the above information please feel free to contact us at the surgery.
Information taken from http://apha.defra.gov.uk/documents/ov/Briefing-Note-1718.pdf
Recently we have been inundated with queries about veterinary nursing placements. Unfortunately, we have no trainee nurse vacancies available at present.
If you would like to email us a covering letter and CV, we can keep your details on file for when a position becomes available in the future.
We do accept both school students (minimum age 15 years) and veterinary students for work experience placements. If you are interested in seeing practice with us please email info@elmhousevets.co.uk
At Elm House we offer a free 6 month nurse health check to all our geriatric patients approaching their golden years.
Our geriatric health check involves a 20 minute consult with a nurse where your pet will be thoroughly checked from head to tail. Advice on diet, joint supplements, dental disease and signs of decreased mental awareness will be provided. We also offer a geriatric blood screen (at an additional cost), to ensure your pet is also healthy on the inside!
If you would like to book an appointment, or for more information please contact the surgery.
Join Rachel and Sam for puppy socialisation in a fun and safe environment.
Our puppy parties are for puppies between 8-16 weeks of age (must be after first vaccination) and include socialisation, play and informative talks over a 3 week period.
Our puppy parties Are held on a Monday evening between 7:30pm-8:30pm in our waiting room and are £15 for the 3 week course.
If you would like to join us please reserve your place at reception to avoid disappointment.
Puppy contract
Thinking about buying a puppy?
Download a puppy contract before you start your search and ask your chosen breeder if they use it.
What is the puppy contract?
The puppy contract has been developed to help buyers avoid problems associated with irresponsible breeding. The puppy contract can be used for both pedigrees and cross breeds. The breeder/seller needs to complete the puppy information pack (PIP) before selling. The PIP contains information about the puppy's parents, health status and socialisation. This will help you to make a decision on whether you want to buy the puppy that you have seen.
Why is this information important?
The breeding and socialisation of a puppy can have life long effects on the puppy and its owner. Good breeding and care ensures puppies live happy and healthy lives. Poor breeding and care can cause health and behavioural problems in puppies and stress and expense to owners.
How do I obtain a puppy information pack?
There are 3 parts of the contract – PIP, contract and guidance notes should always be used together. To download all 3 parts, please visit https://puppycontract.rspca.org.uk/home
If you need any further help and advice please contact the surgery.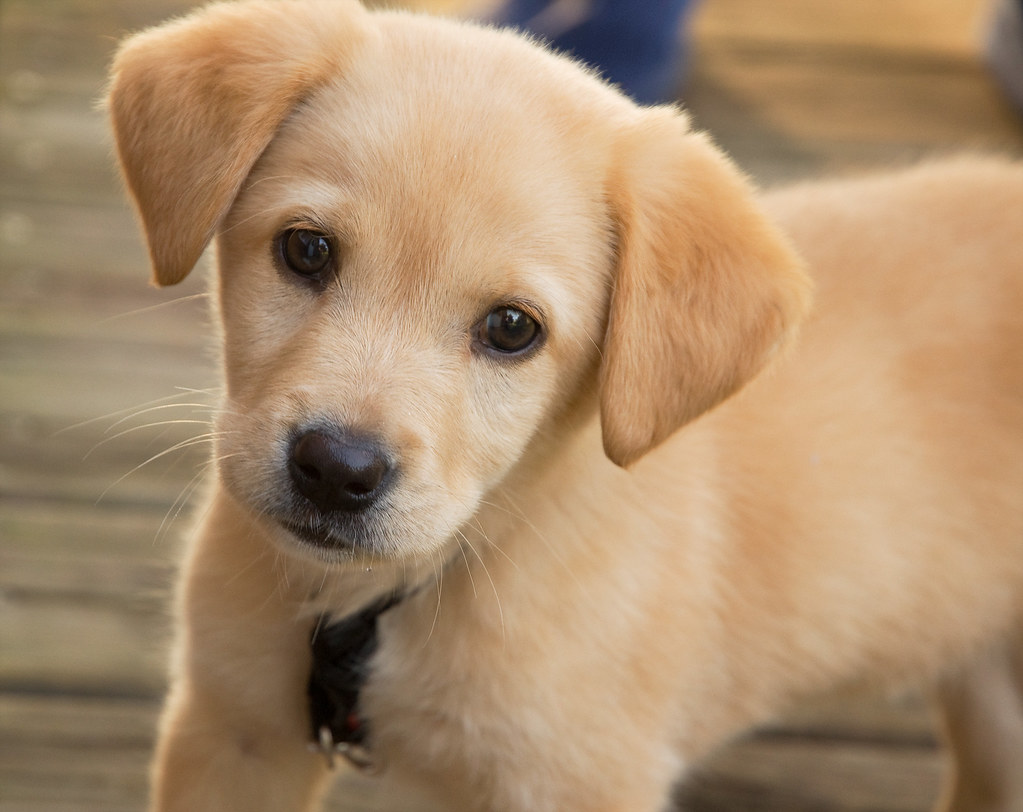 Rabbit Haemorrhagic Disease (RHD) is a widespread cause of sudden death in rabbits
Up to now, the use of a combined vaccine for it and Myxomatosis has been effective protection. But recently there has been an increase in cases of the disease which has been caused by a new variant of the disease.
This new variant (RHD2) was first identified in France in 2010 and in the UK in 2013. The disease is present in the wild rabbit population. The virus survives well in the environment and can easily be spread from infected animals, dead carcases and recovered rabbits are potentially infectious to other rabbits for a month.
Once infected within one to four days, the liver is infected and bleeding occurs but some rabbits die very quickly with no obvious signs .
The existing rabbit combined vaccine does not give protection against this new variant of the disease.
A new vaccine is becoming available which can be given to protect your rabbit.
The vaccine can be given from 10 weeks of age earlier if there is a high risk and another dose after 10 weeks of age. High-risk rabbits should be vaccinated every 6 months otherwise a yearly vaccination an early vaccination will suffice.
High-Risk Factors
Rabbits in rescue centres
Show rabbits
Homes where new rabbits arrive frequently
Rabbits with poor immune function
Rabbits exposed to wild rabbits
Moderate to low risk
Pet Rabbits
Rabbits with no direct access to wild rabbits and with little or no exposure to infected material.
If you would like more information and/or book your rabbit for a vaccination please phone the surgery where we can help and inform you of the availability of the vaccine.
There has been a lot of press publicity about this condition recently.
The proper veterinary name is Cutaneous and Renal Glomerular Vasculopathy or CRGV. It is better known as Alabama Rot because it was first seen in Alabama USA in the 1980's.
The first sign of the disease are unexplained areas of soreness on paws and legs mostly but can be elsewhere. Many dogs recover but a few develop severe kidney problems which despite intensive treatment can be fatal.
The cause is not known at this time so it is difficult to give precise prevention advice. But it has been suggested washing dog's legs and feet after walks may help.
At the time of writing (end of June), there have been no confirmed cases in Essex. They have been concentrated in the South of England and in the western half of the country.
For a map of the latest cases, follow the link below.
https://www.google.com/maps/d/viewer?mid=1tk75QDe_6i9q8Ykr6-hCYcErT7E
So please beware of the signs of the disease and consult a vet if you are concerned.
For more information, go to www.alabamarot.co.uk
Get your Voucher Now!
---
If you're new to Elm House Veterinary Centre, you can look forward to receiving a £15 off your first consultation voucher. All you have to do to claim your voucher is fill in your details below.
Should your companion ever require veterinary attention outside of practice hours, please contact our normal number 01245 352525 and you will be put through to Vets Now.